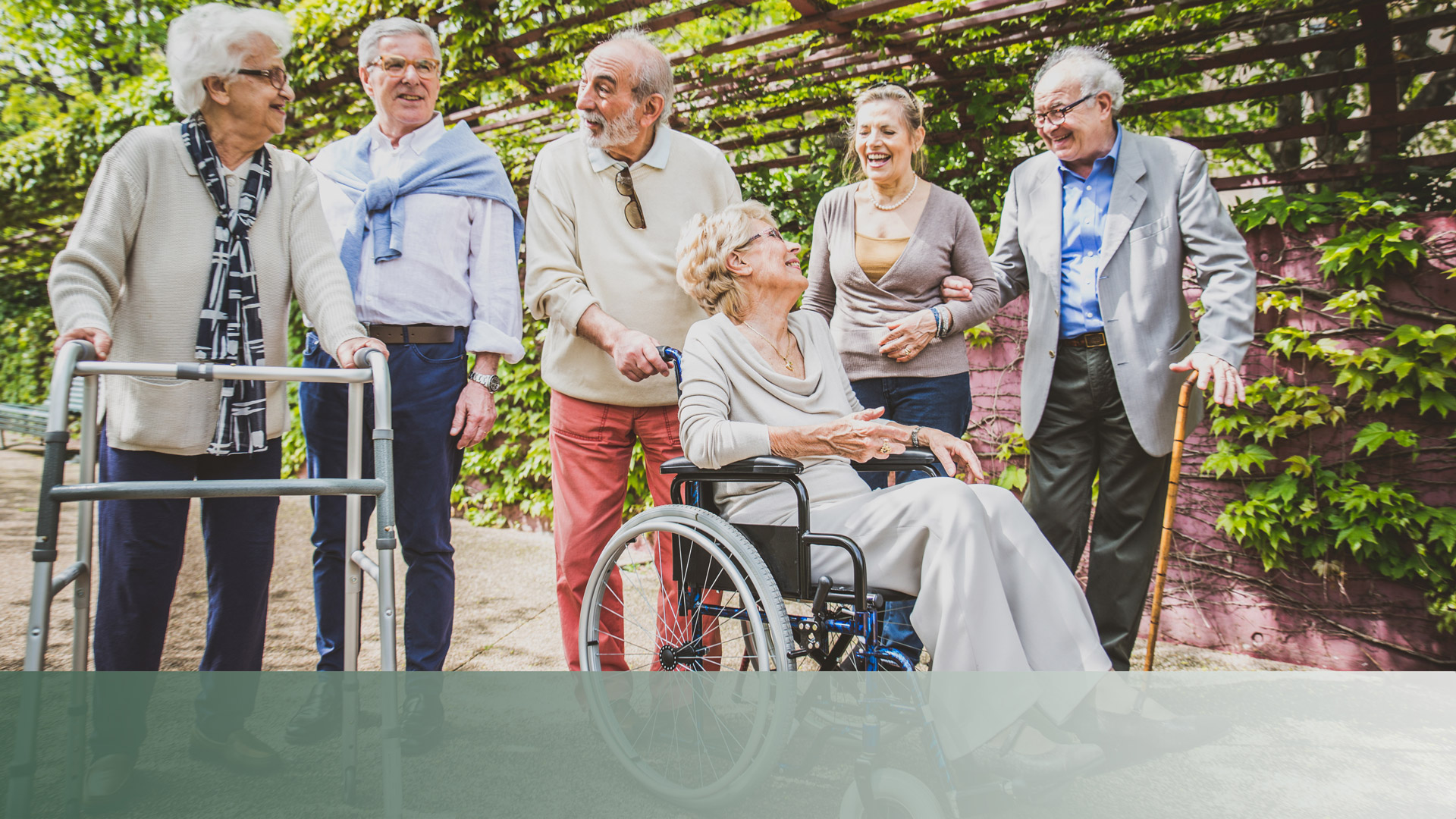 Prices Explained
Looking for specific prices?
It's a common question, what is the price? We often get asked why there aren't specific prices on our website. The simple way to answer this is to explain our process.
We are a mobility specialist, this means we have incredible knowledge of not just what makes a very comfortable chair or bed but also the way a chair or a bed could help to ease medical conditions or enhance not general comfort, more specifically, your comfort.
As we mention in our brochure, the key to our success is appreciating that we are all unique and have different needs and requirements. Chair A might be the best chair Mr Smith has ever sat in, for Mrs Smith however it might not tick all the boxes. The service we provide is for traditional, made to fit and completely bespoke sizing. This means that to determine a price we need to establish the needs of the user.
The other consideration that impacts on pricing is not our part of the service which determines the best measurements and build but the part where you have the say.
Chair or Bed style type
Chair or Bed motor type
Chair or bed back / mattress type
Chair or bed fabric / leather type
Chair or Bed accessories
We really can offer a bed or chair to any person whatever their needs. With so many different combinations, naturally this will mean price fluctuations.
Our promise to you is that our pricing is 100% transparent and we will always take the time to explain any queries you may have.
We show a from price which represents the lowest cost of that chair or bed collection available. The only way to have a completely accurate price is to have a consultation where a complete need specific assessment is carried out.
Companies that advertise with set prices can do so because they offer stock items in set sizes with limited options of customisation. These items are often mass produced and of poor build quality and comfort
The best way to compare is to say you walk into a shop and see sizes small, medium and large. You have the option of fabric a, b or c whilst being able to choose accessory 1,2 and 3. This makes it simple to work out a price.
What makes us different is that we don't make you choose the best of a small bunch, we make the chair or bed that is completely right for you. There are hundreds of different sizing combinations and fabric options whilst offering large numbers of accessories (too many to show all on website).
The biggest surprise our customers usually have is how competitive we are against those companies that offer stock items.
At Athena Mobility we go the extra mile in ensuring your complete comfort, simply because we truly care about having a positive impact on people lives.
For any further questions or queries about pricing please call us on
0800 111 4482