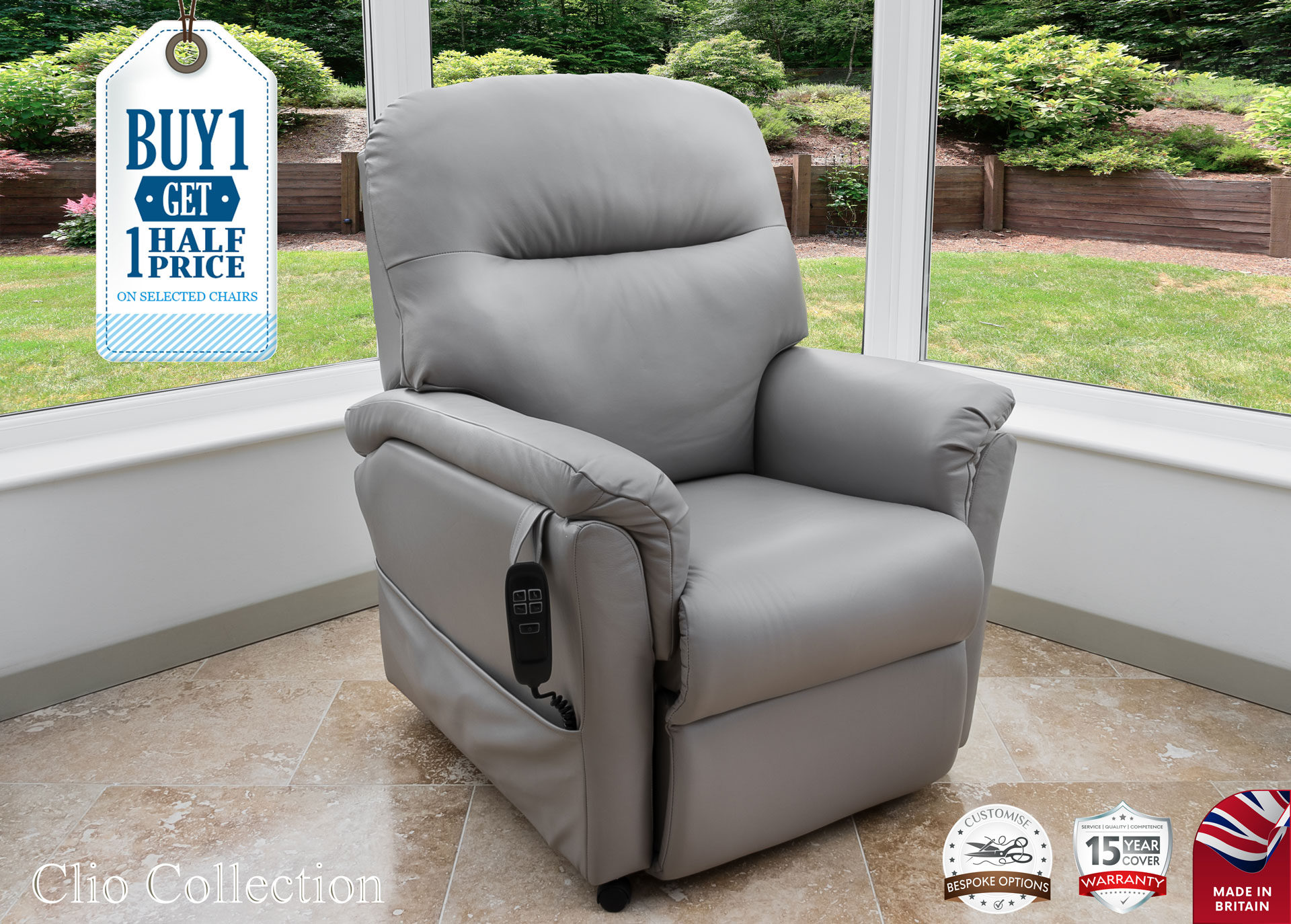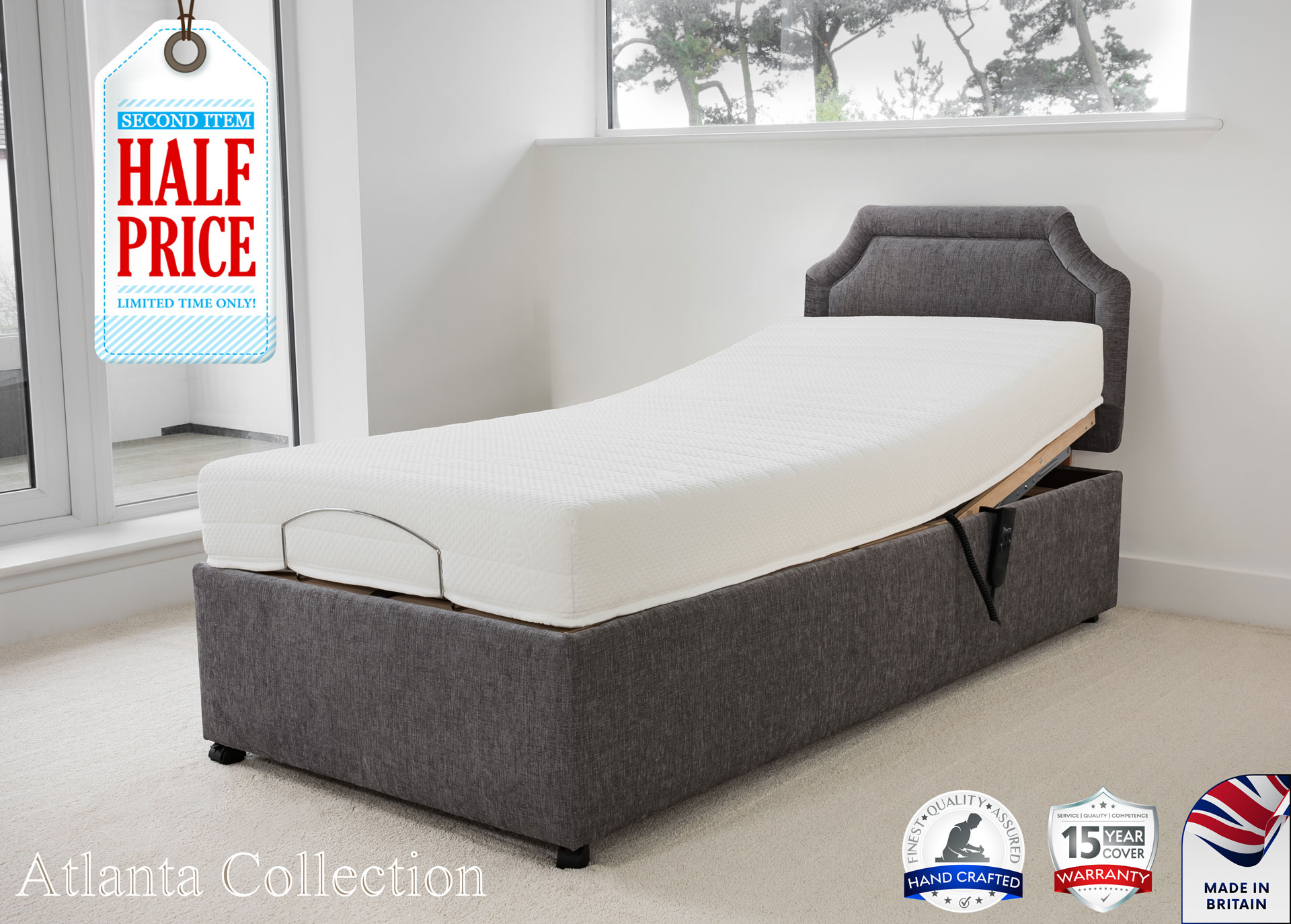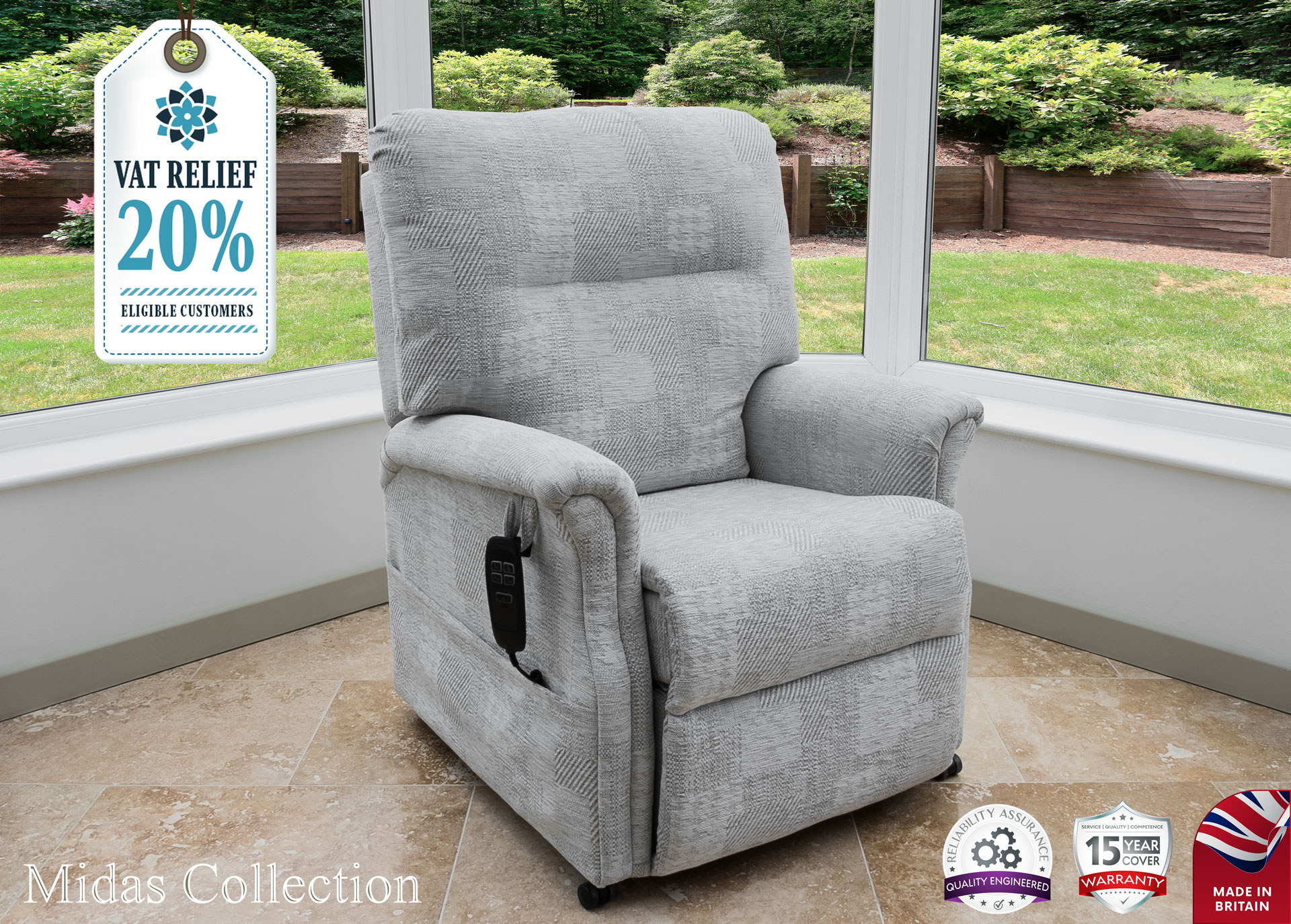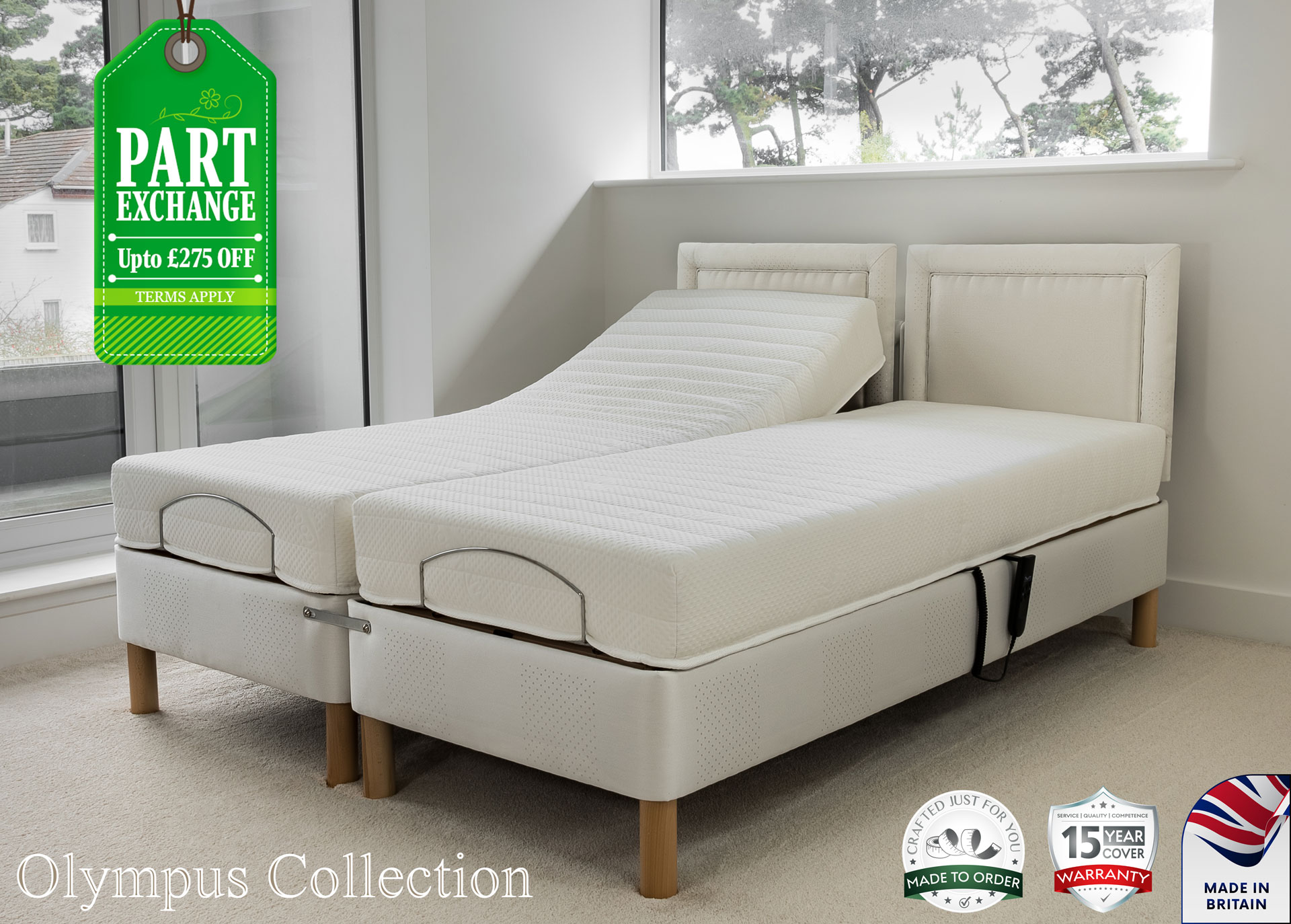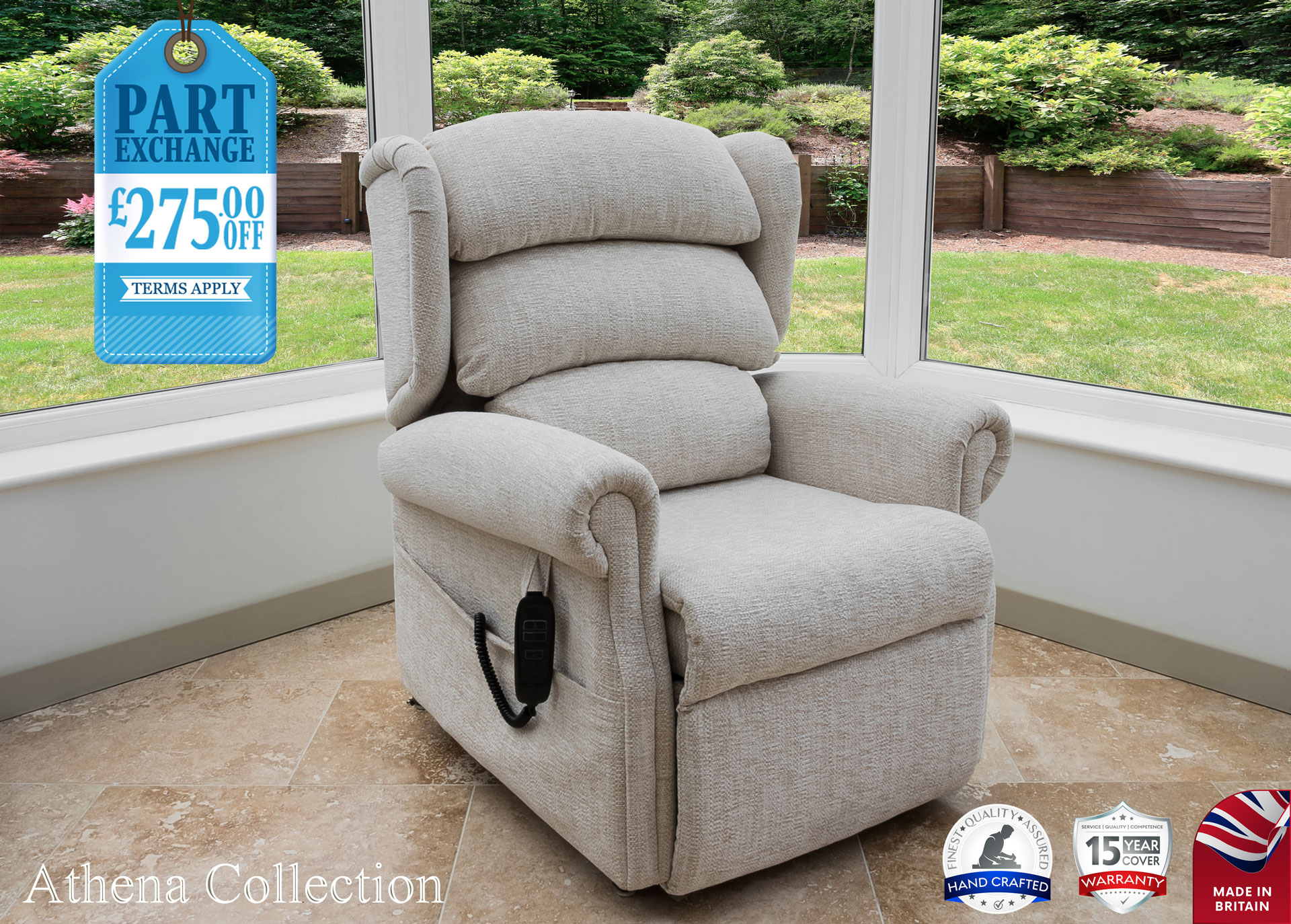 #}
Riser Recliner Chairs
Whether it's truly bespoke, made to measure or traditional sizing we have the right chair for your needs and requirements. With an incredible selection of rise recline chairs to choose from we are sure you'll find the perfect balance in complete comfort and style to fit in your home beautifully.
Learn More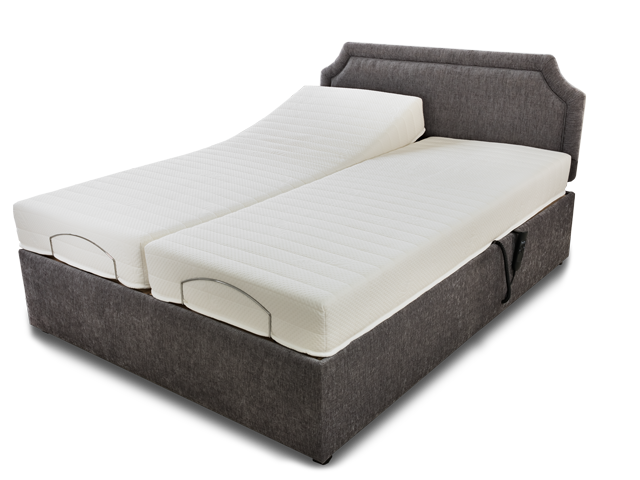 Adjustable Beds
A comfortable bed is key to a good night's sleep. Our luxurious collection of hand crafted adjustable beds are sure to give you the perfect balance of comfort and support. The stunning style options available in our range have been carefully selected to seamlessly fit into any bedroom design.
Learn More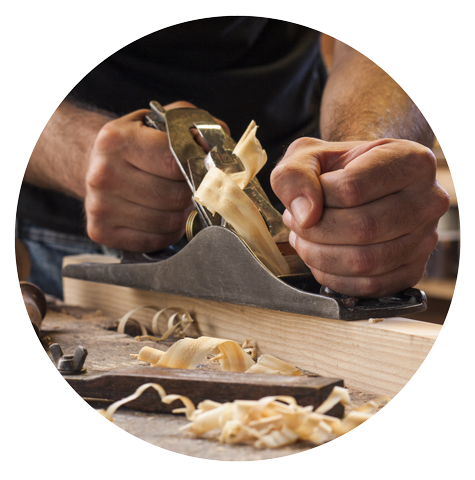 Handcrafted by experts
The craftsmanship and quality that goes into the manufacture of every chair and bed we offer is to the highest standards. Handcrafted in the UK by experts, maintaining confidence in the reliability and longevity of each product.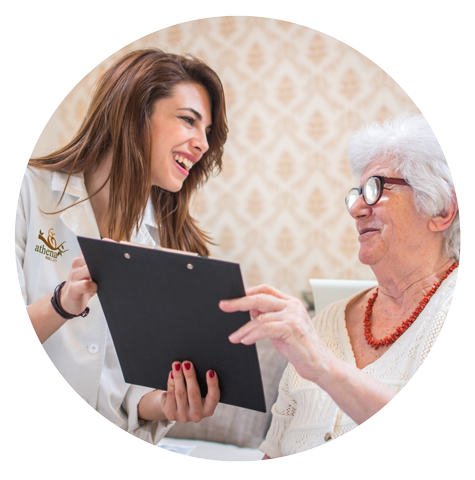 A Service That Cares
We believe in being with you every step of your buying experience. From the moment you make an enquiry right up to and after delivery we are dedicated to offering you a committed and thoughtful service. Our mobility specialists will continuously provide you with need specific advice and our inhouse delivery team is there to answer any of your questions on the day of delivery.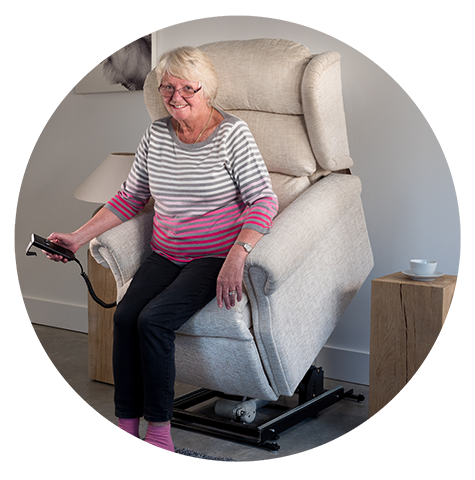 Furniture that improves daily life
Whether your needs are comfort focused or mobility related the adjustable beds and rise and recline chairs we offer are designed to meet your individual requirements, helping you achieve a new lease of life that you may not have thought possible before.