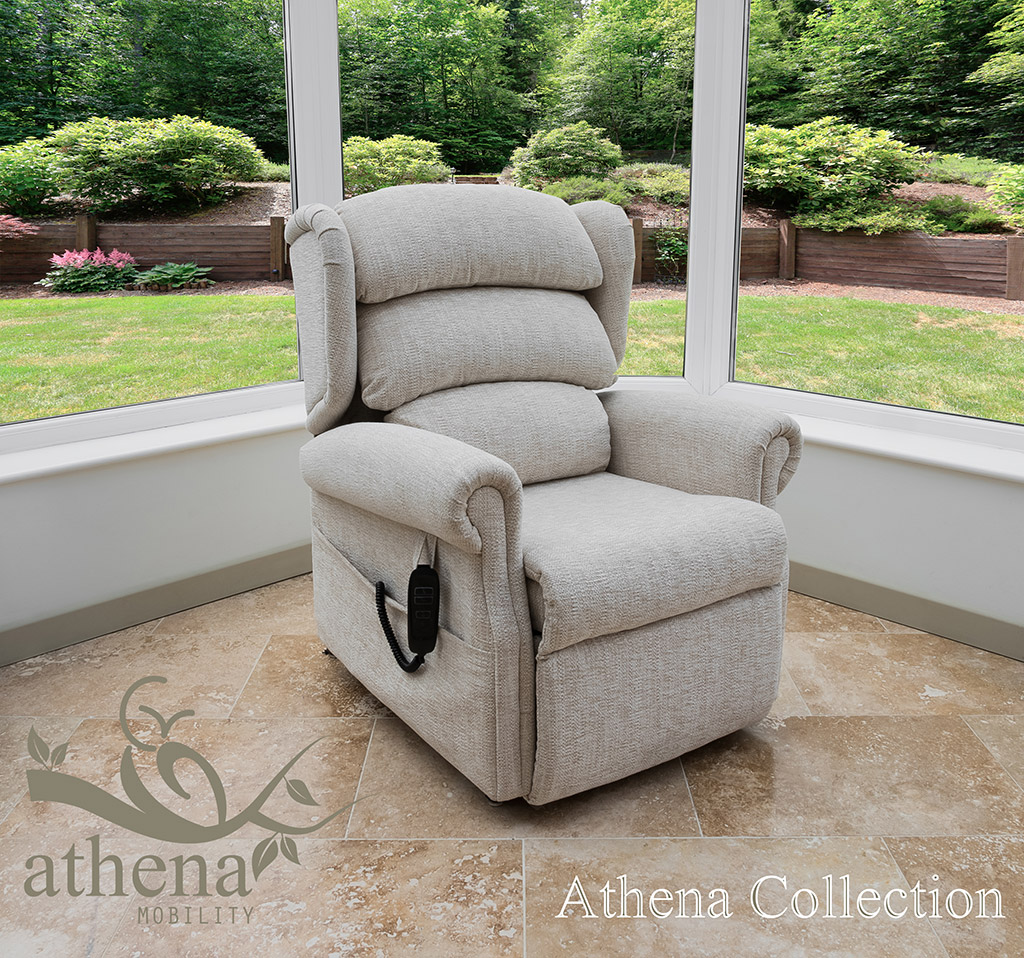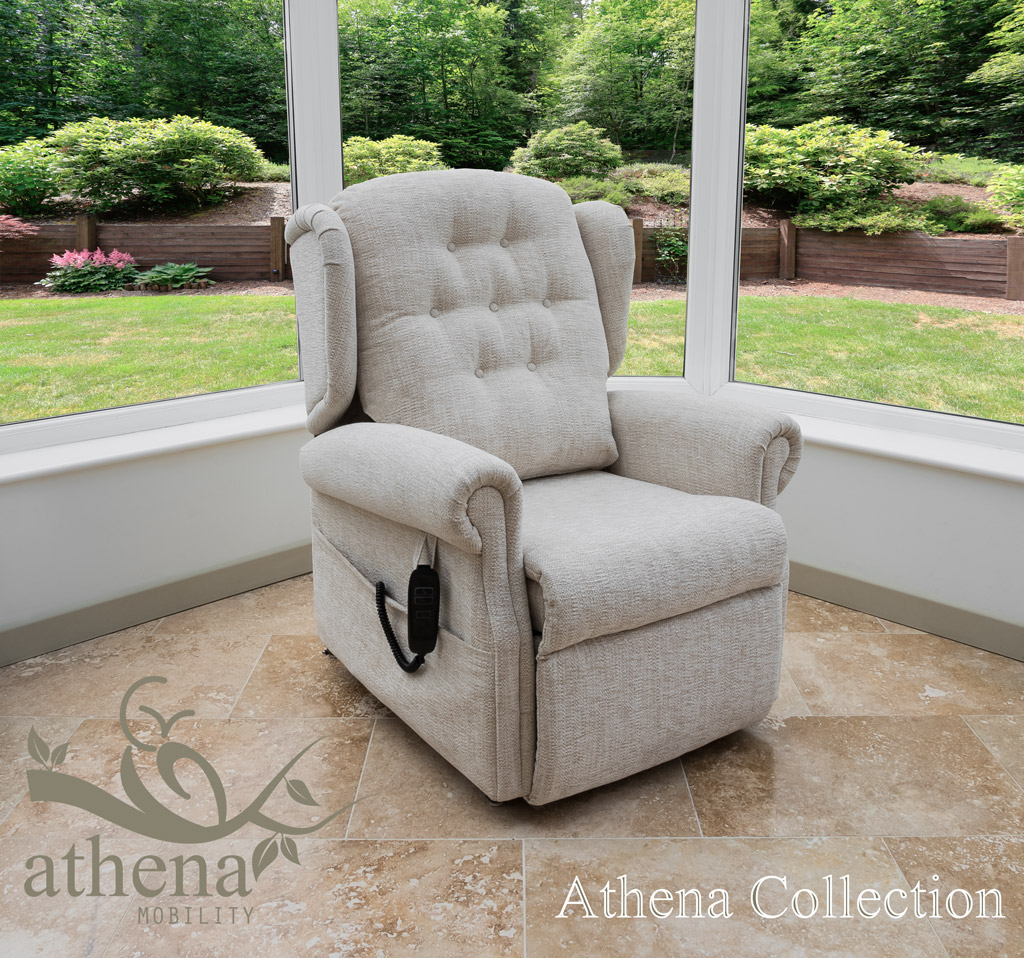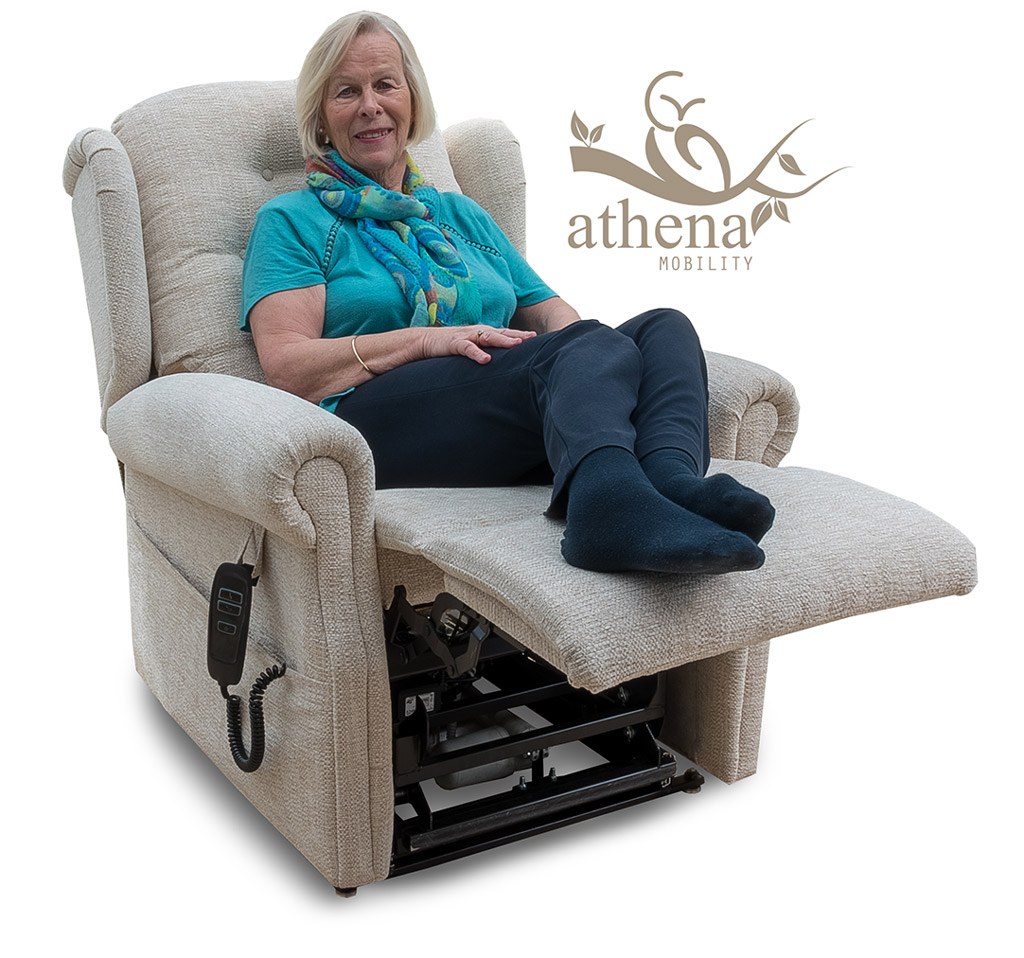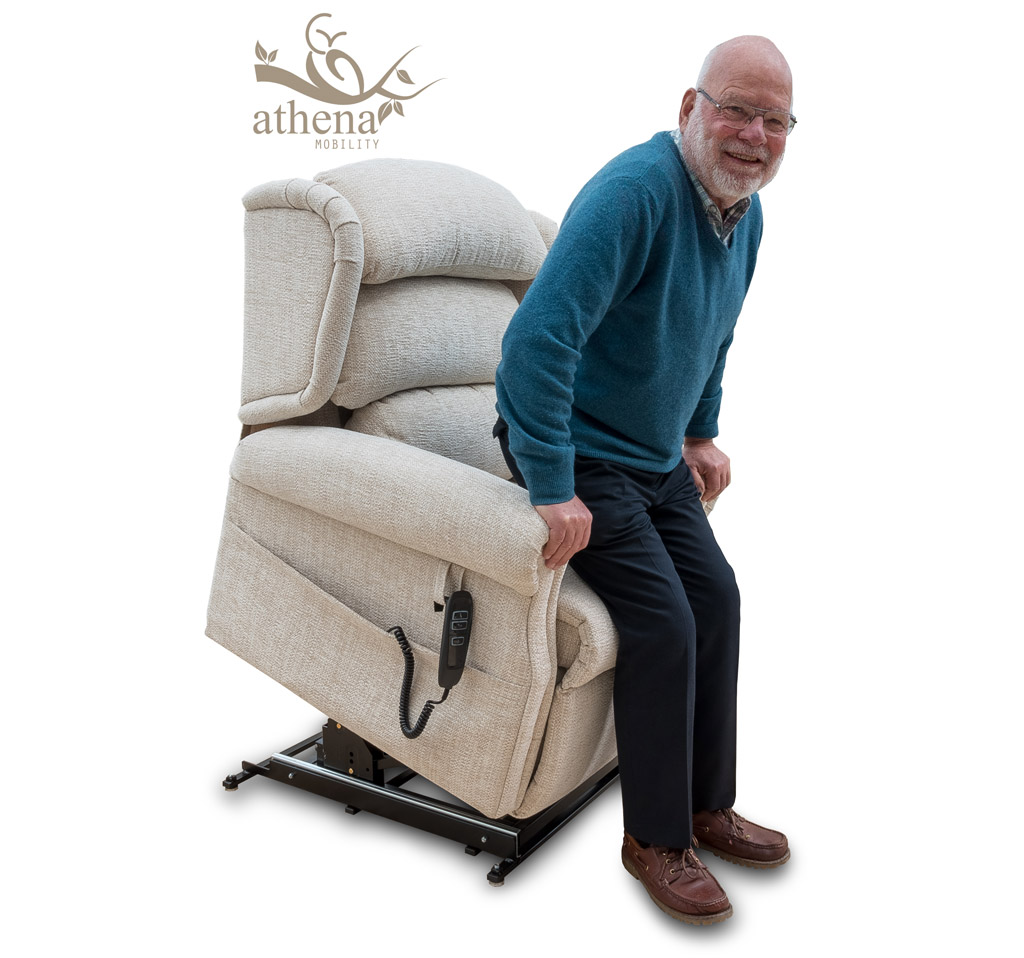 Athena Collection
The strikingly beautiful and unquestionably comfortable rise and recline chair from our Athena range. The Athena chair comes with a choice of back helping you find the perfect support option. There is no doubt it will seamlessly blend with most home environments and décor. The complete combination of elegance, style and luxury. It's no surprise it's our flagship collection. The easy to use handheld remote gives you the option to recline, sit or stand at the touch of a button.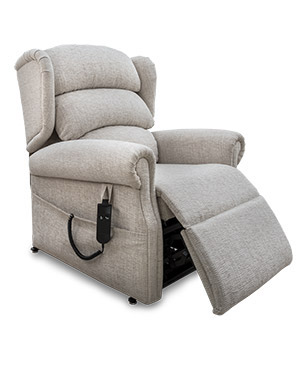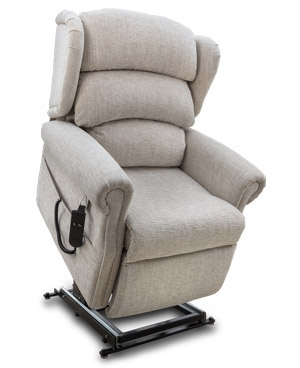 Popular Fabric Options
Only a small selection of the fabric range is shown here by Ross Fabrics.

Popular Accessories
Heat and Massage
Indulge in generous relaxation and comfort with our heated massage system built into your chair. Have complete control over intensity and heat with a specialist independent remote at your fingertips.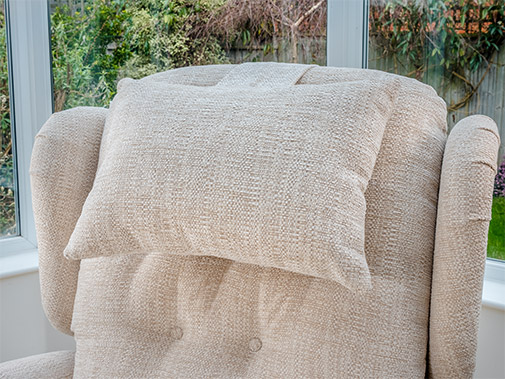 Head Cushion
Further your comfort even more with a specially designed Head Cushion in your matching fabric. To fit seamlessly with your new chair needs.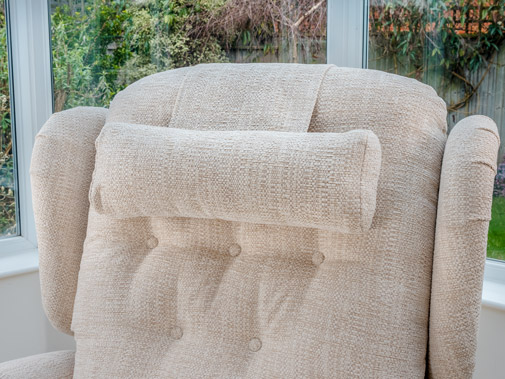 Neck support
Providing additional support where you may need it most, the neck support will fulfil your needs.
Popular Accessories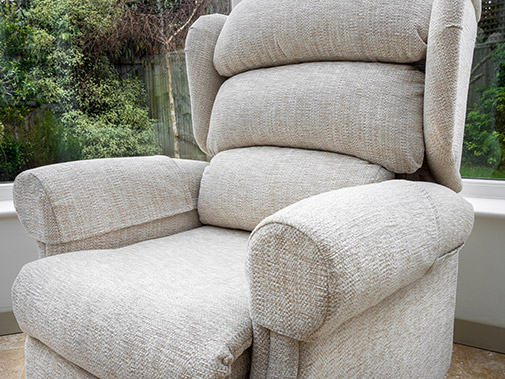 Arm protectors
Protect your chair arms with a pair of removable covers that will come in your chairs matching fabric.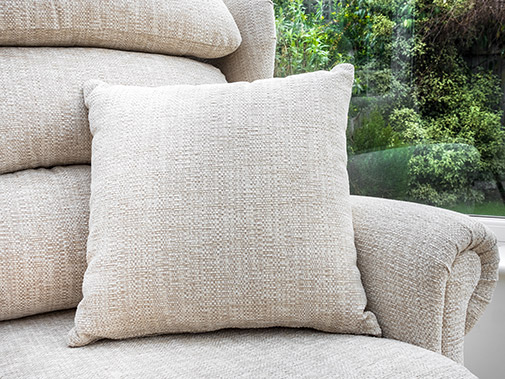 Scatter cushions
Complete your stylish look with fabric matching scatter cushions to make your chair feel at home.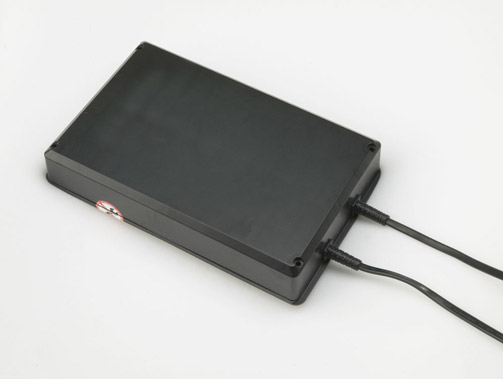 Battery back up
A rechargeable battery system allowing you freedom to position your chair anywhere in your home, even away from mains sockets.
Popular Motor Options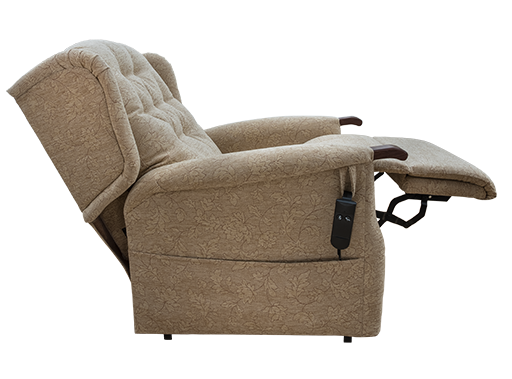 Single motor High Leg Lift
A standard motor that serves the needs of most people.

This is the most popular motor we supply in our chairs as it serves the crucial need of raising the legs and feet above the hips, which can help to relieve a number of health related problems.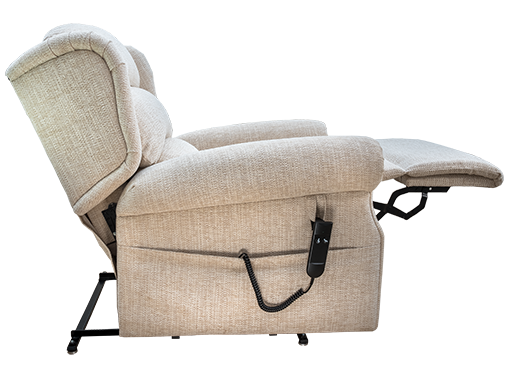 Wall Hugger High Leg Lift
If you would like your chair close to the wall, this is ideal for you.

The advanced single motor that is used in our wall hugger chairs differs from traditional concepts as it will allow your feet and legs to be raised above your hips, which is highly uncommon and unique. The greatest advantage to our chairs with the wall hugger motor is that it requires very little space for the motor to function.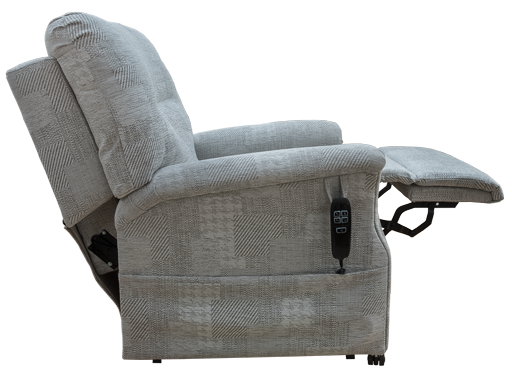 Dual motor High Leg Lift
Allows the user to control the back and footrest independently.

The dual motor allows the user even more control. The footrest and the back of the chair work completely independently of one another, meaning you are able to lower the back without raising the footrest or vice versa.
Chair Sizing
Every chair is made to fit or completely bespoke ensuring the chair is made suitable for you.
There are generally five dimensions that are unique to every user, as can be seen in the diagram below.

Matching Settees available
In your chair design and fabric choice.

Explore our other chair collections