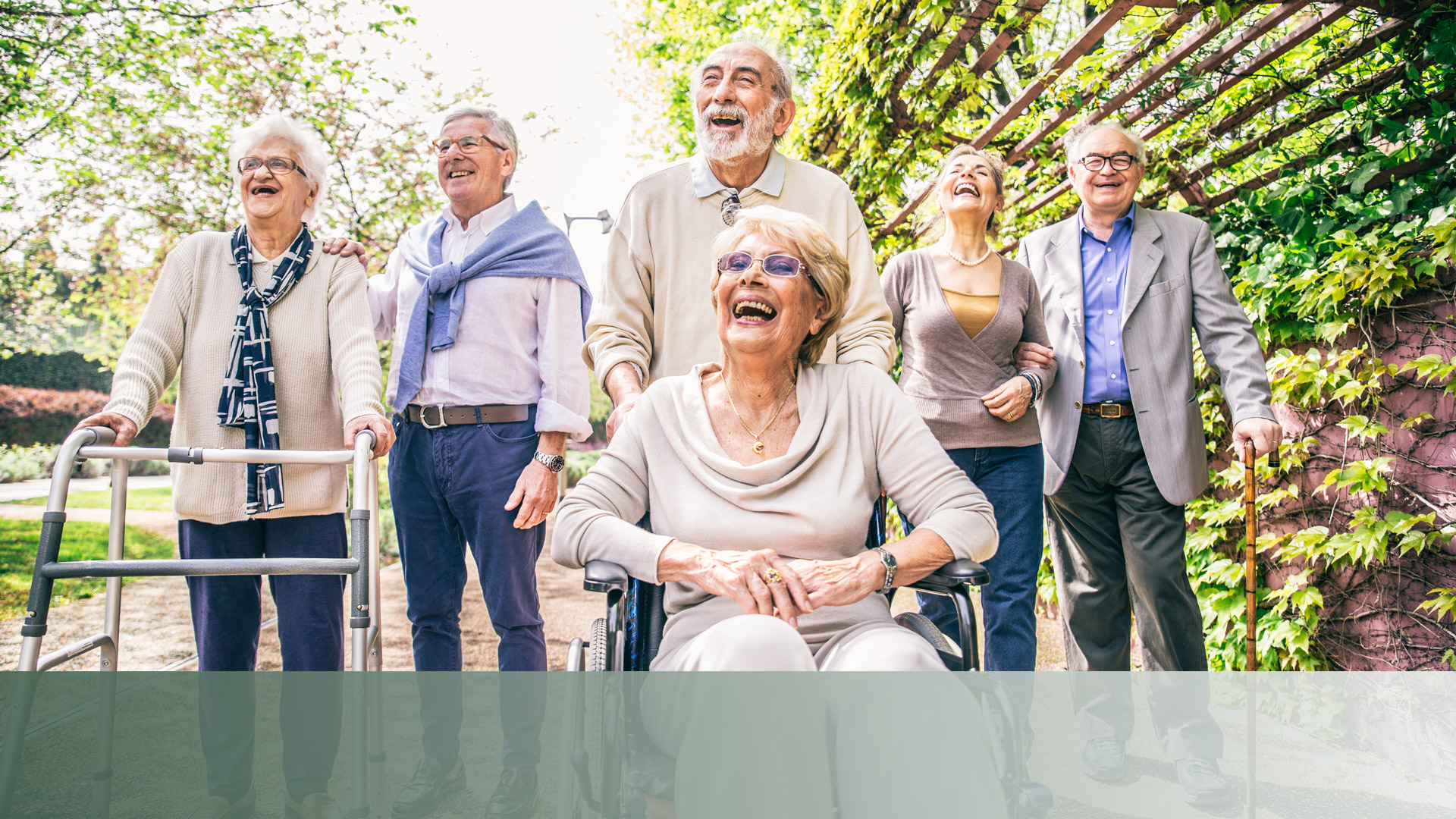 VAT Relief Eligibility
The Process
To be eligible for VAT relief, you must have a disability or long-term illness that qualifies. In accordance with the VAT relief guidelines you are disabled or have a long-term illness if:
you have a physical or mental impairment that affects your ability to carry out everyday activities
you have a condition that's treated as chronic sickness
you're terminally ill
If you are elderly but able-bodied, you will not qualify. If you do meet the criteria, you will need to acknowledge it in writing. Our mobility advisors can help you with this. Further information can be found here HMRC website.  
VAT Relief Medical Conditions
Some of most common medical conditions include arthritis, hip/knee replacement, COPD, fibromyalgia and diabetes. Our telephone / mobility advisors each have a comprehensive list of every eligible medical condition, to find out more or to check if you have a VAT relief condition please call 0800 111 4482.